Andrew Taska was once an undergraduate student in the Wake Forest Department of Physics. Now he's a partner at one of the top patent law firms in the world. Professor Kim-Shapiro discusses with Andrew Taska about his experience at Wake Forest and how it helped to guide him into a career in patent law.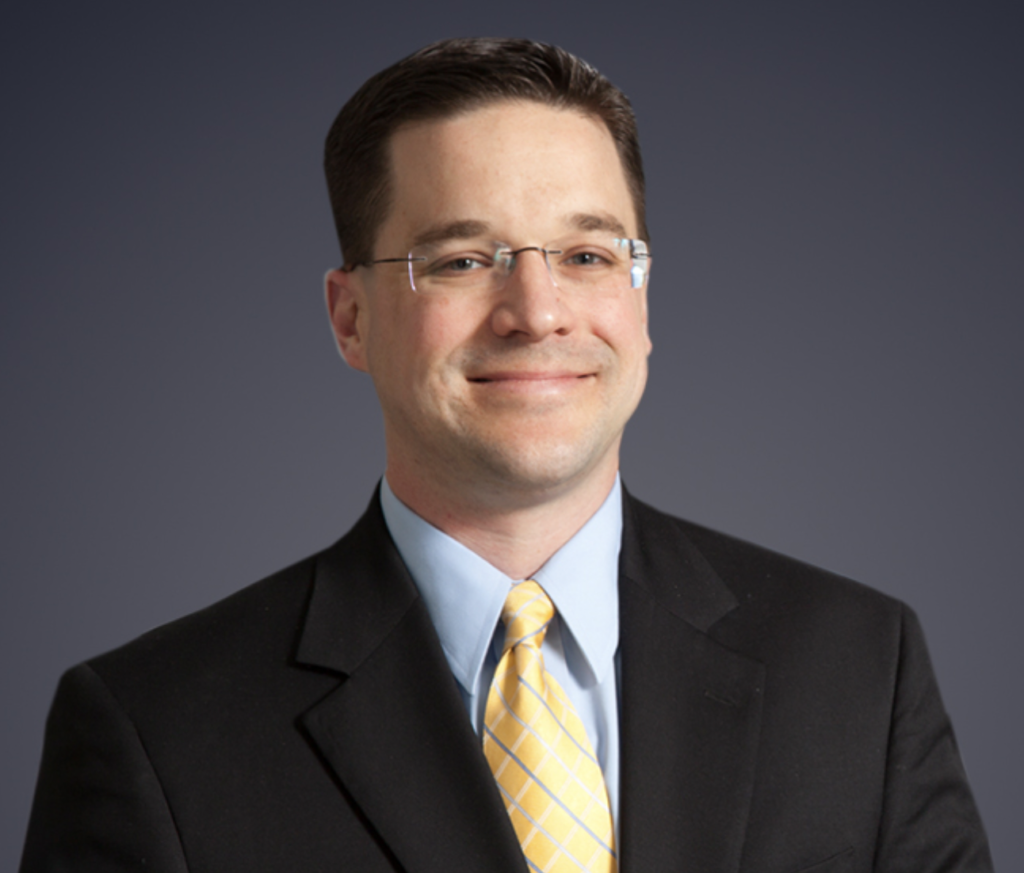 Prof. Kim-Shapiro: What are you currently doing?
Mr. Taska: I am currently a partner at Sughrue Mion, PLLC in Washington, DC. I specialize in patent prosecution (helping people to get patents for their inventions). Each year, Sughrue is typically in the top 1 or 2 law firms in the U.S. in terms of the number of patents obtained. I represent inventors from all over the world, primarily in Japan, Korea and the U.S.
Prof. Kim-Shapiro: How did WFU physics help you get to where they are?
Mr. Taska: A degree in science is required to sit for the USPTO's patent bar exam, so my physics degree opened the door to practicing before the USPTO. My physics advisor at WFU, Dr. Williams, was critical in steering me toward patent law. Basically, I liked Physics, I liked being in the lab (especially playing with lasers) but I knew I didn't want to be in the lab for the rest of my career. I thought about teaching after graduation, but one day sitting in Dr. Williams office chatting, I noticed he had an award on the wall for several patents he had contributed to. I asked Dr. Williams about it and he told me all about his experience with patents and I was immediately interested. I had thought about law school but really had no idea what I wanted to do with a law degree. I knew I didn't want to represent criminals. Patent law was a perfect fit because, every day, I get to learn all about cool inventions people come up with.