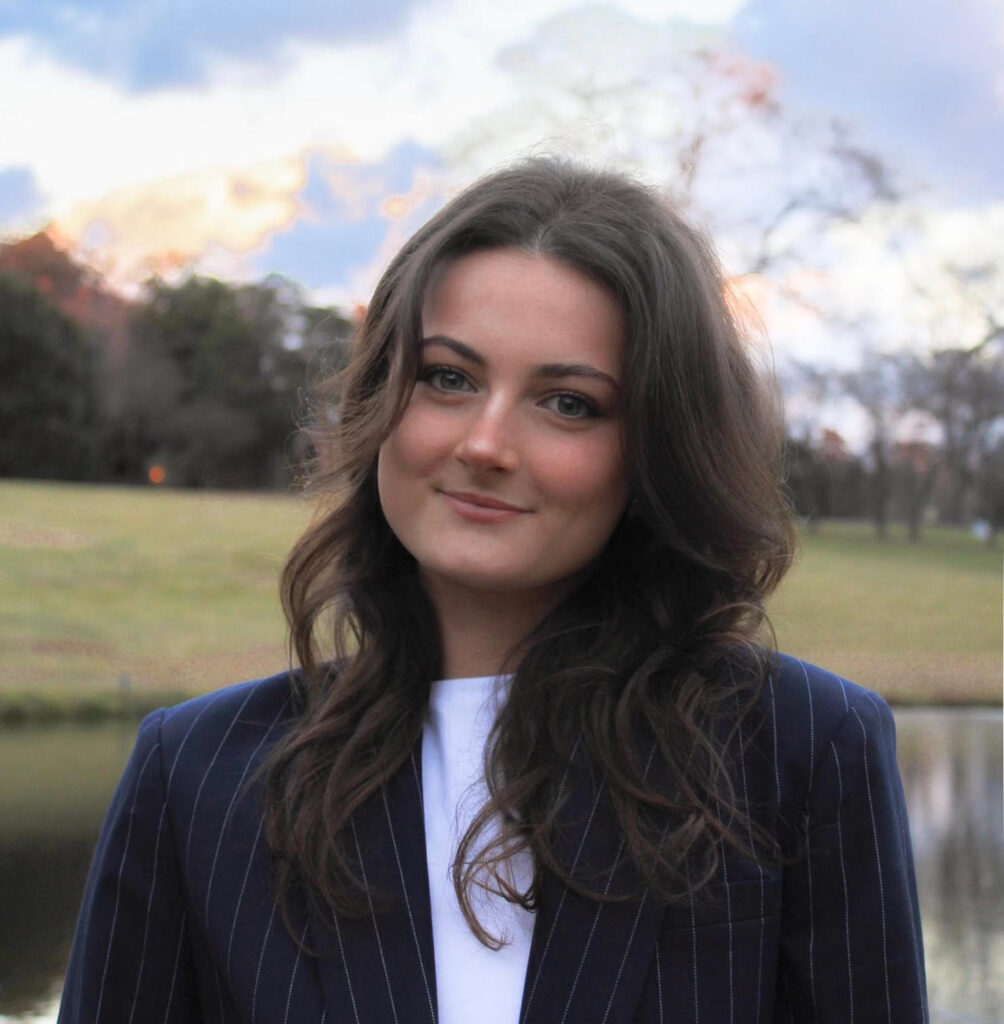 Congratulations to physics undergraduate student Olivia Caulfield, who recently received the Fulbright Award! This summer Olivia will be working at the University of British Columbia in Vancouver, BC on a project in the field of information security. She will be performing research in the laboratory of Professor Thomas Pasquier to expand the observability of the Linux Operating Systems. Olivia stated:
As someone who has been fascinated by the subject since high school, I am confident that pursuing research in this area will not only satisfy my curiosity and love of intellectual challenge, but also contribute to the body of knowledge in the field and potentially have a positive impact on society.
The Fulbright program is a cultural exchange program in which students have the opportunity to travel abroad and undertake research projects for ten to twelve weeks. Students will also have the opportunity to engage in cultural, social, and recreational experiences.